Car, van, & coach hire

Thirsk and Sowerby past and present walk

– December 2023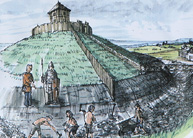 Thirsk and Sowerby Past and Present is a town and countryside trail that has been designed by the local community.
A leaflet with a map and walkers' guide to find the explanatory boards around the town is available in the Tourist Information Centre.
To follow the trail you have these alternatives —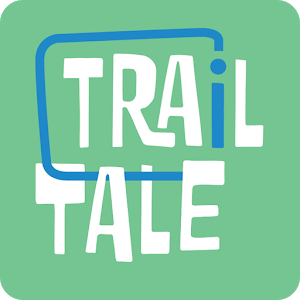 Get the free app from TrailTale for iPhones, iPads or android devices
Download a copy of the booklet and print it yourself for free.
Visit Thirsk Tourist Information in the middle of the Market Place and get the 50p booklet and map.
Continue here to see the first board and follow the trail on this website.
There is also a Trail map.
The trail takes in 12 sites of historical and environmental interest. The route is circular, flat and approximately 3 miles long, but may be shortened (alternative routes are indicated on the booklet).
In total there are 15 interpretation boards that extend from the centre of Thirsk and include such sites as Thirsk Castle, the old Mill Race and a prehistoric burial mound.